24 Hour Towing • Expert Auto Repair
630.665.1055
Hours: Monday- Friday 8:00am-6:00pm | Sat. 8:00 am - Noon | Closed Sunday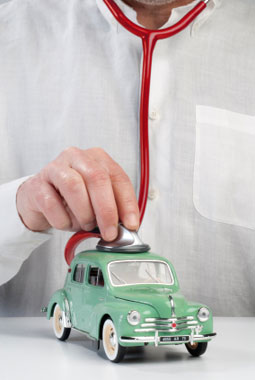 J&C Central expert auto repair and towing is a family owned and operated business serving the greater Wheaton area for over 30 years. Over the years, our expert mechanics have serviced thousands of various makes and models and offer professional, hands on experience and training for your repair. So if you have no idea why your car is suddenly acting strange, chances are we do, and know exactly how to fix it.
We offer a complete line of automobile repair and maintenance solutions for your convenience, including:
General Maintenance
Engine and Transmission Repair
Tire Repair and Sales
Steering and Suspension Diagnosis and Repair
Brake Service
Emissions Testing and Repair
Electrical System Repair
Used Car Inspections
Custom and High Performance Engine Tuning
In addition to car repair, J&C Central offers fast and reliable 24/7 towing services for when you need a tow most. And because we're local, you won't need to worry about waiting hours for your tow to arrive.