24 Hour Towing • Expert Auto Repair
630.665.1055
Hours: Monday- Friday 8:00am-6:00pm | Sat. 8:00 am - Noon | Closed Sunday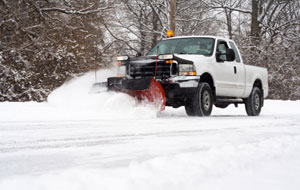 Living with snow in Chicago is a fact of life. And with winters often being brutally long with countless snow storms and flurries, keeping up with your own plowing and snow removal is difficult at best. But there is a local solution.
J&C Central provides comprehensive snow plowing and removal services during the winter months and will help you keep your driveway at home and your office parking lots clear. Our services include:
Residential Plowing
Commercial Plowing and Snow Removal
Ice Mitigation
Sidewalk clearing
Snow Removal for towing purposes
Plowing provided within 24 hours of snow accumulation
Contact Us to set up a seasonal plowing plan for your home or business, or if you're stuck and late for work.