24 Hour Towing • Expert Auto Repair
630.665.1055
Hours: Monday- Friday 8:00am-6:00pm | Sat. 8:00 am - Noon | Closed Sunday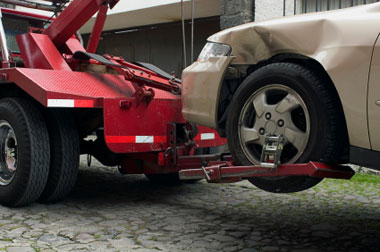 J&C Central offers comprehensive towing services to help you get back up and going with the briefest pause in your normal schedule as possible. We offer towing services for any situation you find yourself in, from emergency roadside assistance, anytime 24/7 towing and collector car towing. Combined with our expert auto repair, J&C Central will get you back on the road in no time.