24 Hour Towing • Expert Auto Repair
630.665.1055
Hours: Monday- Friday 8:00am-6:00pm | Sat. 8:00 am - Noon | Closed Sunday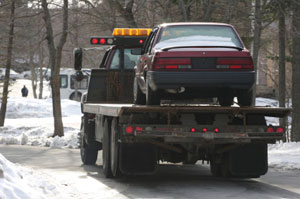 J&C Central provides convenient and timely roadside assistance for the greater Chicago land area. Regardless of whether you're stranded on an abandoned road in the middle of no-where or are parked on the shoulder of a busy highway during rush hour, J&C Central is there to help you get home, get your car fixed, and help get you back to on with your life.
For more information or to schedule a tow, please contact us.