24 Hour Towing • Expert Auto Repair
630.665.1055
Hours: Monday- Friday 8:00am-6:00pm | Sat. 8:00 am - Noon | Closed Sunday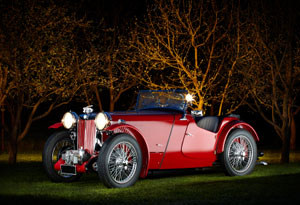 J&C Central is not only a shop of expert auto mechanics, but a shop full of passionate car lovers, including all things vintage, classic and collectable. We understand the joy of owning and driving a collector car, and also understand the need to have it transported with the utmost of care. That's why many owners of collector cars trust us for their towing, as we treat all cars as if they were our own.
For more information or to schedule a tow, please contact us.