24 Hour Towing • Expert Auto Repair
630.665.1055
Hours: Monday- Friday 8:00am-6:00pm | Sat. 8:00 am - Noon | Closed Sunday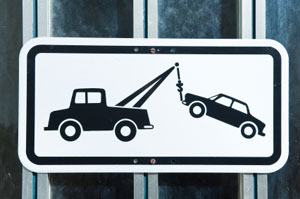 Having a great auto mechanic who knows just what the problem is with a quick and inexpensive fix is great, but if you can't get your car to J&C Central, what good is it? That's why we offer 24/7 convenience towing services for wherever you may be. Our Wheaton-based tow trucks are available any time of the day or night to tow your vehicle, and we even have a flatbed tow truck when needed. We take the stress out car repair because we offer both expert and efficient towing with professional automobile repair.
For more information or to schedule a tow, please contact us.