24 Hour Towing • Expert Auto Repair
630.665.1055
Hours: Monday- Friday 8:00am-6:00pm | Sat. 8:00 am - Noon | Closed Sunday
General Maintenance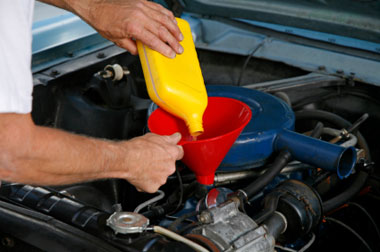 Every car comes with a manufacturer's recommended standard schedule of maintenance for the life of your car. Regardless if you're due for an oil change or new belts, it's always a good idea to keep up to date on servicing your vehicle. J&C Central offers complete and comprehensive general maintenance services for whatever mileage milestone your car is at, including:
Oil Changes
Spark Plugs
Fuel Filter
Coolant Flush
Alignment
Brake Fluid Flush
Transmission Filter and Fluid Flush
Air Induction Service
Power Steering Flush
Timing Belts
Even if your car is running fine but you are due for a service repair, bring it in to J&C Central and we'll help you keep your car running for many years to come.
For more information or to schedule an appointment, please contact us.